Laser services
let us help you light it up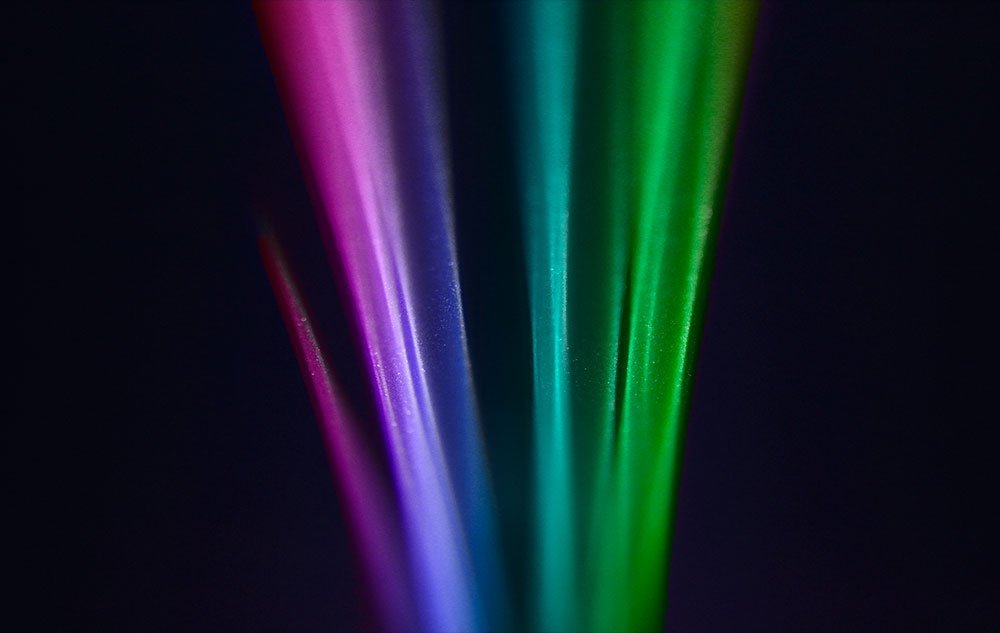 Light amplification by stimulated emission of radiation.
Not just for Pink Floyd
Lasers can be used to add excitement (beam effects) or help promote your message (animation). Not those simple red or green dots in your eye style, we're talking vivid multi-color customizable effects. For special flair, lasers can help reinforce existing signage or video content.
Custom monograms
Sure, a single solid colored version of your logo or message looks cool. But a multi-color animated version looks even cooler.