Videography services
our camera doesn't add 15lbs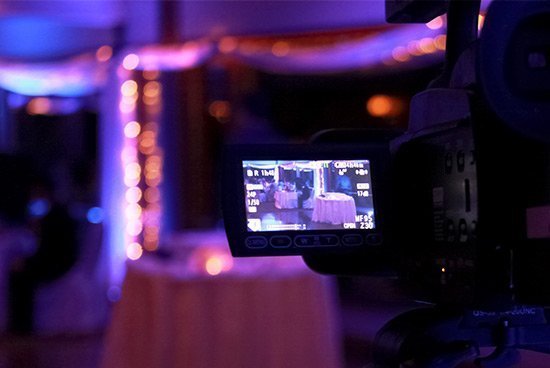 We provide the lights and the camera, you bring the action.
Shoot to kill
Our vast experience in live production allows us to anticipate many events before they occur. This helps us better record them for later playback by you, your guests, or clients.
Certified pros
With college degrees in Telecommunications and Theatre as well as industry certfications, our competent staff is ready to produce your next live-action or staged project.