Mobile app development
it's a smart (phone) decision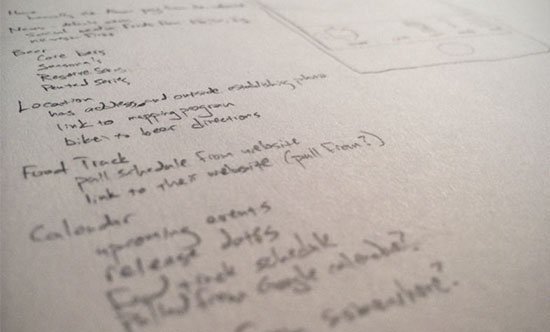 From concept to completion, we can't wait to have your hands all over us.
Tap tap taparoo
When was the last time you were on a smartphone or tablet? You're probably on one right now, and if not then are you statistically likely to be within the next hour. Get an app on a customers phone and they'll think of you everytime they scroll through their phone. Welcome to the new persistant marketing tool.
Just bring an idea
Personalized internal inventory tracking systems, retail presence applications, game concepts, even childrens' apps are possible. Discover how ads at the bottom of your app can earn you residual income for your app idea!